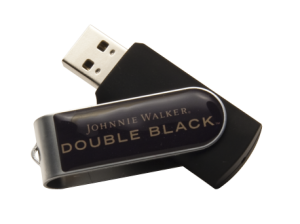 Where can I get a branded USB in 2 days flat?
10th Planet offer a unique, in house branding and duplication service on USB that caters for the most demanding client. We invested in the domed resin printer because it gives the best print quality possible on a USB or any flat surface for that matter.
Its fast, cost effective and looks amazing!