Printed Paper Parts
Litho printed paper parts in 3 days
As part of our packaging offering we print paper parts for all kinds of Blu-ray & DVD boxes as well as CD jewel cases. Our standard lead time is 3 to 5 working days.
Litho (or offset) printed CD/DVD booklets, inlay cards or sleeves in CMYK or a combination of process and pantone colours are normally printed on a 130-150 GSM silk paper stock, as used in standard retail packaging.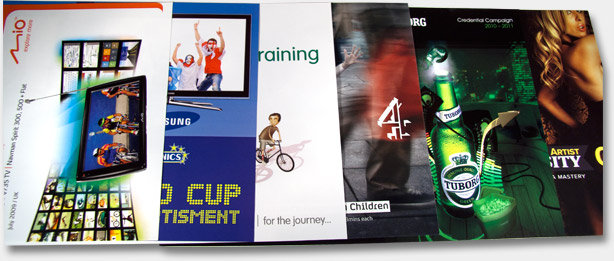 We can also print onto a range of different types of paper stock if you are looking for a different finish such as uncoated stock for that more rustic feel or recycled stock for a more eco-friendly project.
Booklets can be printed up to 28 pages for a standard CD jewel case and saddled stitched. We also print roll folded or gate folded booklets. Perfect binding is available if you require a manual or a booklet with a large number of pages to be packed in DVD cases or CD Safe boxes.
If you require print in 24 hours or less, 10th Planet offers a digital print service at unbeatable value to match our similar offering on CD printing and DVD printing.
CD Jewel case templates and DVD case templates are available for all paper parts or can be requested from our sales and customer service staff.