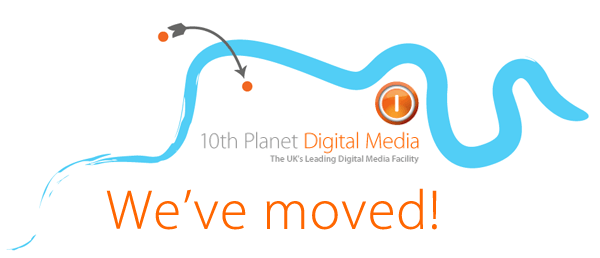 After over 10 years in Soho we have grown too big for our offices and are moving back to our South East London roots.
I don't know how many of our clients have been to our Central London shop in Wardour St. but if you have you may have had to fight your way past a veritable mountain of cardboard boxes of jobs going out, stock coming in and supplies needed to keep our busy production department running.
Yes, after over 10 years in W1 we have finally decided that when you cant see staff over mountains of cardboard, then the place is too damn small. We have taken a long lease on a fantastic new place in SE1, conveniently close to both Waterloo East and Borough Market (I can feel the waistline expanding already!). With 3500 SqFt of warehouse space and ample adjoining offices, in a building populated by internet startups and telecoms companies, we are very excited to have a new home we can grow into.
We will of course be offering all our usual fast turnaround DVD duplication and mail fulfillment services, just with a bit more room to breathe!
Our new address is active from 14th November, click here for all the details.